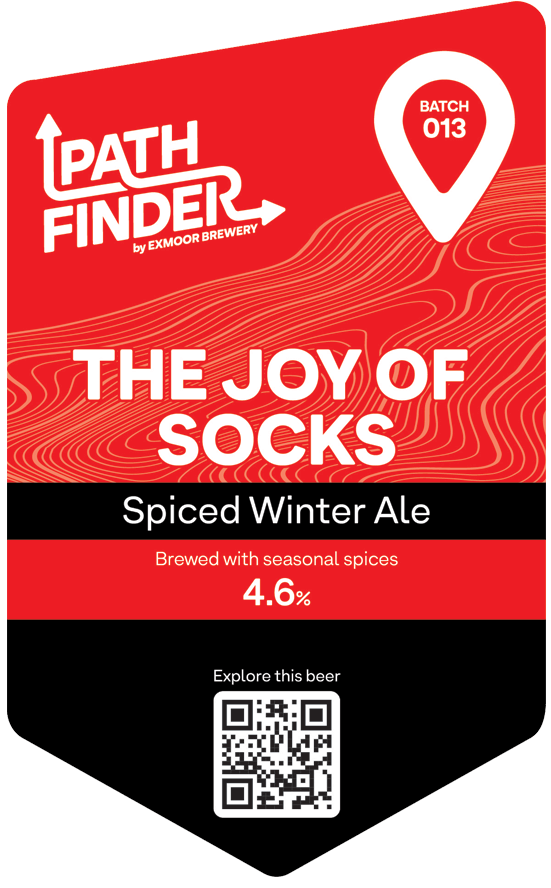 A spiced Winter Ale Brewed with nutmeg, cinnamon and ginger.
Pouring a dark copper in colour, with an off-white head this full bodied ale features rich orange, clove and ginger aromas evocative of the most festive time of the year. The taste is initially sweet, with delicate hints of gingerbread and malt. The finish is bittersweet as the First Gold hops introduce marmalade undertones to the mix.
Barley Malt, Water, Hops, Yeast, Spices.
Anything that features similar spices, such as Christmas cake or mince pies.
Suitable for vegetarians and vegans