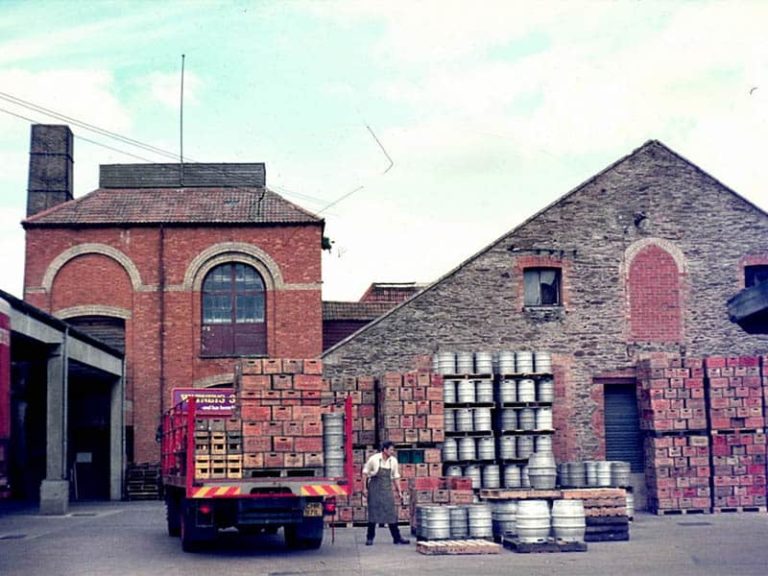 Founded in 1979 on the edge of Exmoor in Wiveliscombe, Exmoor Ales was one of the pioneer 'Micro Breweries' to stand against the onslaught of keg ale flooding the market from the big brewers. Concentrating on crafting ales of character and flavour, we gained a following, helping lead to the cask ale revival of the early eighties.
The following year, with only our 13th brew, our 3.8% session bitter simply known as Exmoor Ale, was named Champion Best Bitter in the 1980 Great British Beer Festival.​
The UK's Original Golden Ale
Exmoor Ales reputation for producing innovative ale was further confirmed when, in 1986, we produced Exmoor Gold, the first ever single malt Golden Ale. Lambasted by critics at the time, it found favour amongst the public and this style of beer is now the most popular with ale drinkers.
Other Classics followed, like Exmoor Beast, the strong porter with the cult following and Exmoor Stag (our Head Brewer's favourite) a serious premium bitter originally produced as the 'Centenary Ale' for Somerset County Cricket Club in 1990.​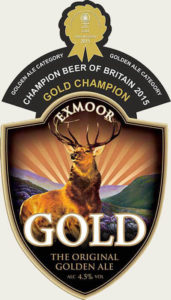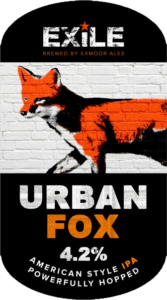 Our brewers continue to push the boundaries and produce ales with distinctive characteristics and the renowned, long Exmoor aftertaste.

Our new Exile brand builds on the drive to innovate and produce flavour-first beers of character. Exile beers are a modern, hop-forward take and include collaborations with other local producers. ​
Owner and Managing Director, Jonathan Price has overseen significant investment and progressive expansion which included moving into a new purpose-built brewery in 2015.
Investment has not only ensured the brewery's commitment to quality is maintained, but also allowed production to grow. In addition to serving over 300 independent outlets in it's heartland, Exmoor Ales is now a recognised brand nationwide.​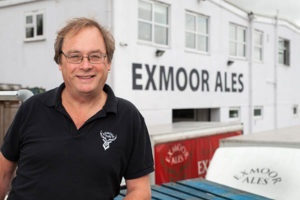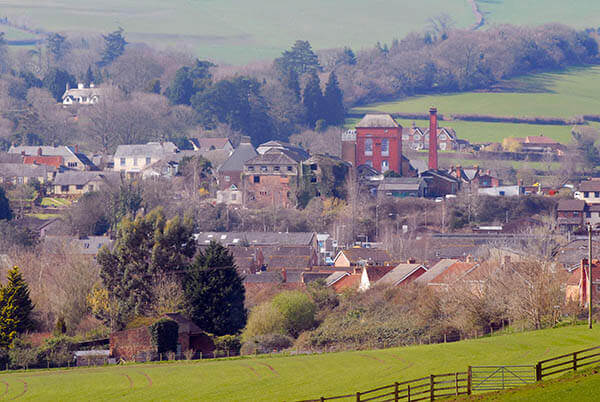 Although Exmoor Ales is the largest brewer in Somerset, we're rooted in our community. Still operating in Wiveliscombe, on the edge of Exmoor, we're proud sponsors of Wiveliscombe Rugby club, and our local radio station, 10 Radio. 
We're also one of several businesses supporting the Jim Laker Fund. Jim was a popular, active supporter of our community and also a former Managing Director of Exmoor Ales. The fund is fed back into the community by providing financial support to local organisations.​
Thank you to Exmoor photographer, Rich Cliff whose majestic stag photo decorates the cover of our new gift cards. Gift cards are an optional extra with purchases from our online or offline shop. 
See more of Rich's work and the exceptional beauty that is Exmoor on Instagram @rsc.photo.