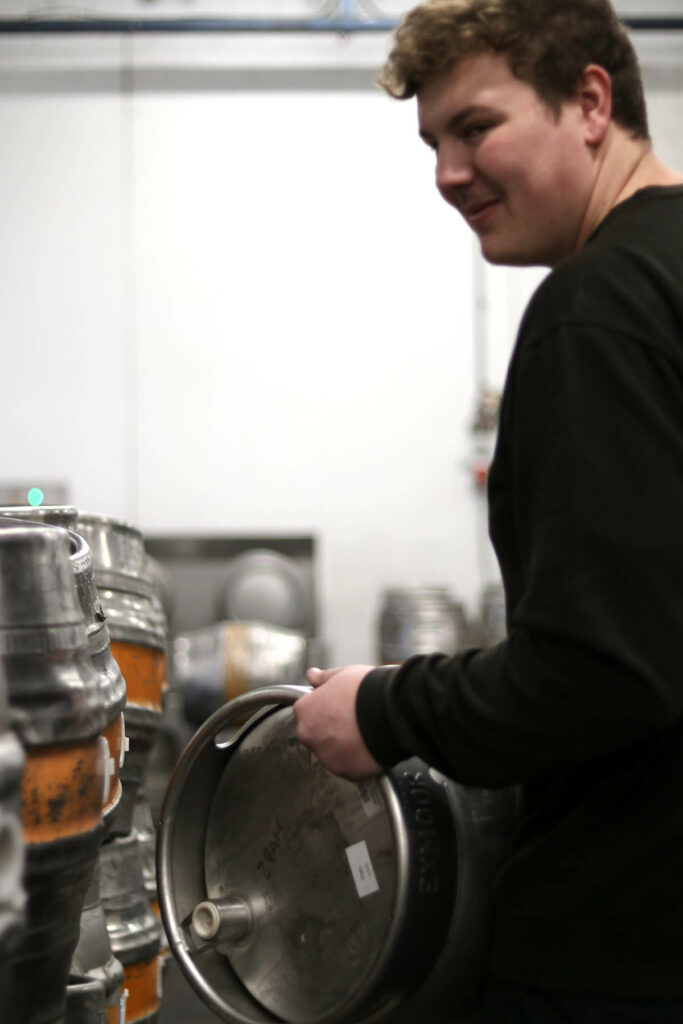 Full-time Delivery Driver/Brewery Worker
Join our award-winning brewery. This role will require an individual to work as part of a small team on a wide variety of tasks, both inside and outside the brewery as needed.
When required on deliveries, this customer-facing role will require a positive, helpful attitude and flexibility to ensure all deliveries are made successfully and safely.
When working inside the brewery among other tasks – you will be cleaning and filling casks, picking and stacking products, assisting with cleaning production vessels and other general cleaning tasks as required. All training will be provided.
40 hours a week, with overtime if required.
Full clean UK driving licence – entitlement to operate Class 2 Preferred.
Forklift experience preferred, but training can be provided.
This is a practical and physical job role that involves heavy lifting, sometimes in confined spaces and the successful applicant needs to be physically fit and in good health.
An interest in beer is preferable, but not essential if you are keen to learn.
Previous experience in a similar multi-drop delivery role.
Must be flexible with working hours due to the nature of the industry.
28 days holiday a year.
01984 623798 and speak with Allan Bryant or email Allan using the form below.