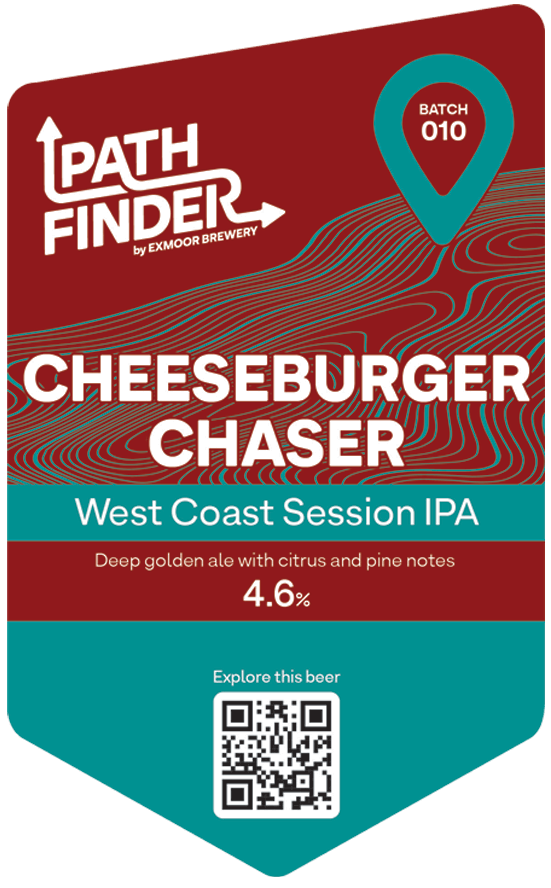 Session West Coast IPA – Deep gold with tropical pine and citrus notes (Bright)
Pouring a wonderfully deep golden-amber, this hop-forward beer provides luscious full aromas and flavours of pineapple and grapefruit, with hints of malt and pine, along with slight malt and caramel.
Water, Barley Malt, Hops, Water
This beer pairs really well with spicy foods such as Curries and Thai food, but it also goes really well with a cheeseburger and fries.
Suitable for vegetarians and vegans
This beer is not suitable for vegetarians.
Publicans, contact your sales rep or email us to pre-order.
To buy a limited edition mini cask for home delivery, subscribe to our email list to get advanced notice regarding the release date.