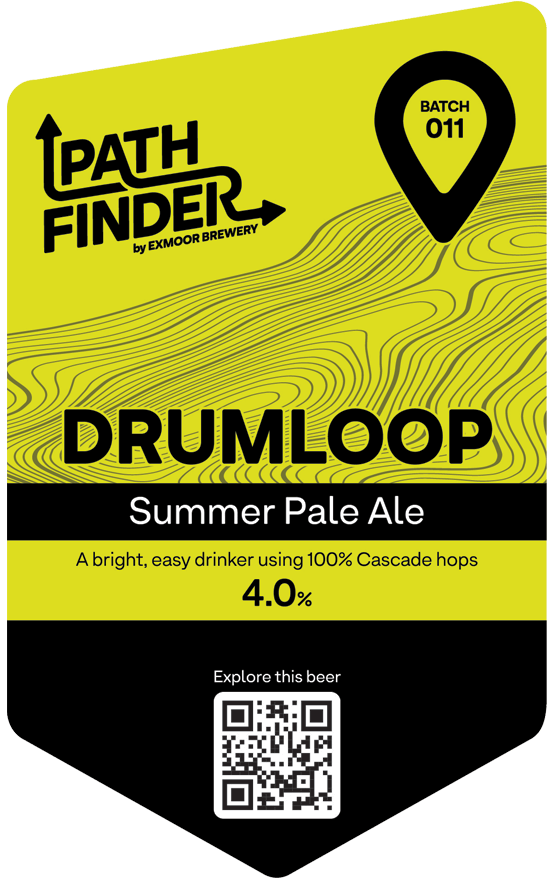 A bright, easy drinker using 100% Cascade hops. This cheeky summer hoppy pale is designed to refresh and satisfy. 
Balanced, but with a moderate bitterness and a range of hop flavours, including pine, citrus, and floral notes. The malt backbone is light and slightly sweet, with flavours of biscuit, cracker, or bread.
The finish is crisp and clean, with a slight lingering bitterness.
This beer has a light to medium body, with moderate to low carbonation. The bitterness is moderate and balanced, with a slight dryness that makes it very refreshing.
100% Cascade hops, and Pale and Amber malts.