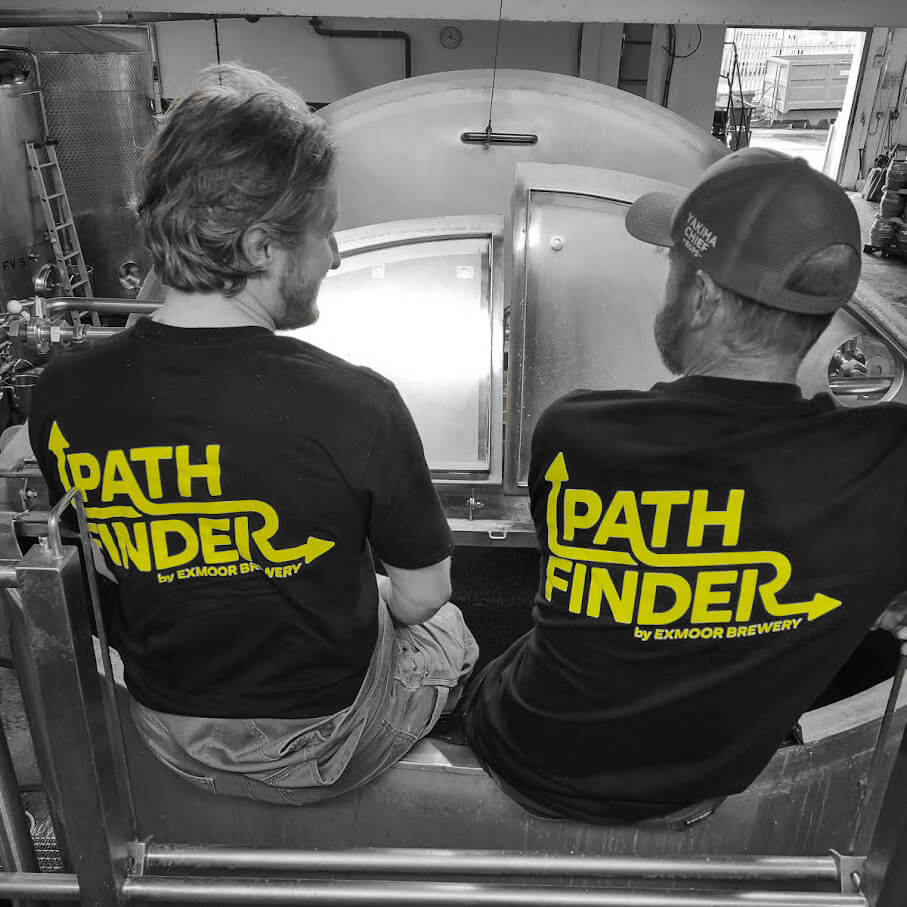 Chap-Hop is released into the wild!
The first beer in our Pathfinder project, Chap-Hop 4.9%, can now be found for a limited time in pubs. If you love hazy IPAs made with oodles of hops – then this one is for you!
If you've been following along, you'll have read all about Chap-Hop, which will soon also be released in 5L mini-casks in the webshop.
The mini-casks are in limited numbers. Sign up for our newsletter for early notice of availability.
Making this beer was an exciting challenge for our brewers. The team jumped into laying the groundwork for this beer months ago, as they experimented with various varieties of hops and malts.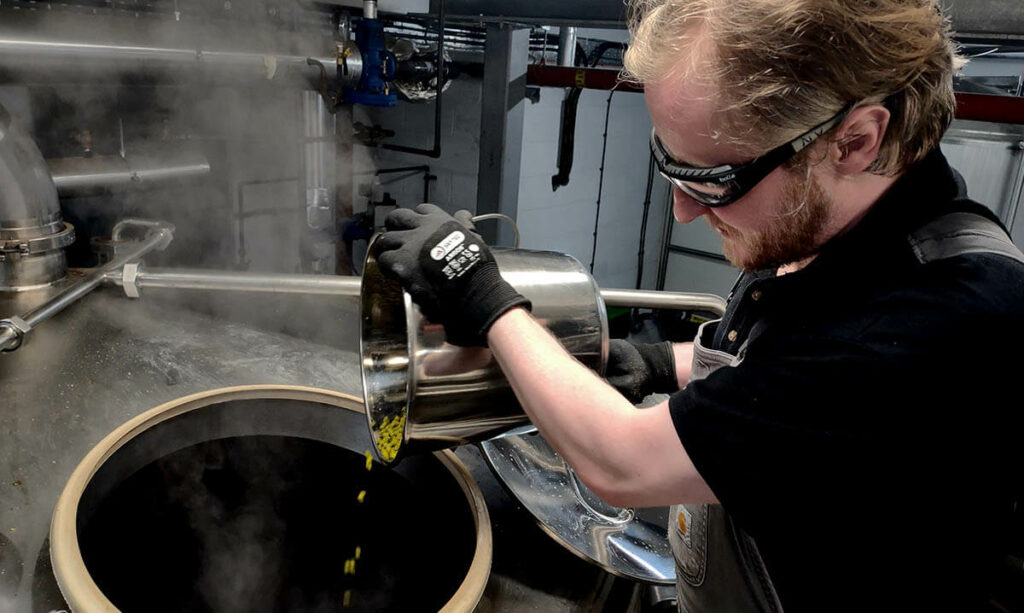 The final brew is a winner!
With every brew in the project, we're learning new and exciting ways to utilise our brew kit to unveil different styles and techniques.
Join the Pathfinder adventure as we continue to release monthly small batches. Read along with updates here on the blog and in our newsletter.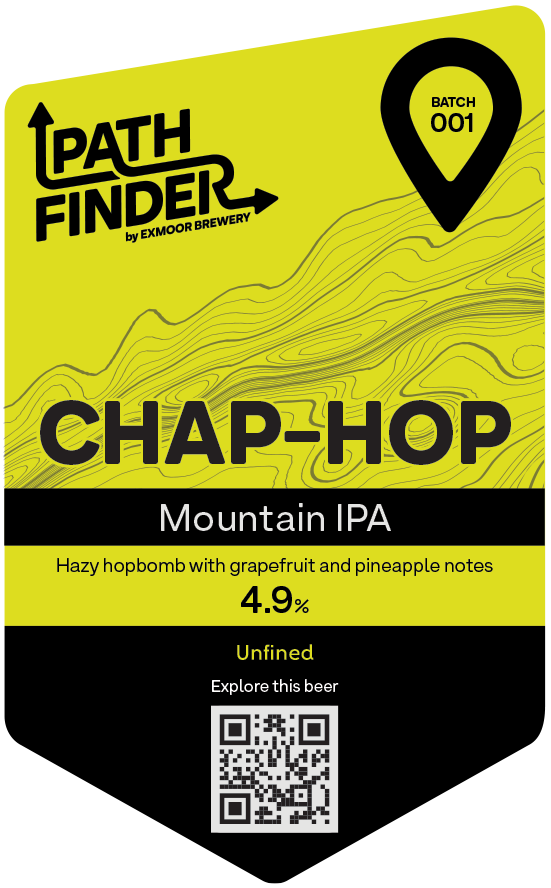 Publicans, if you're interested in stocking beers from the Pathfinder project, please get in touch with your rep, or email to pre-order.