Bumblebeest, the latest microbrew by Head Brewer, Tom Davis is ready. This is another special beer we think Beast fans will love.
As before, there are only 50 bottles, truly a micro-production. They'll be on sale in the webshop soon and as with previous micro brews, newsletter subscribers get early notice of when it becomes available.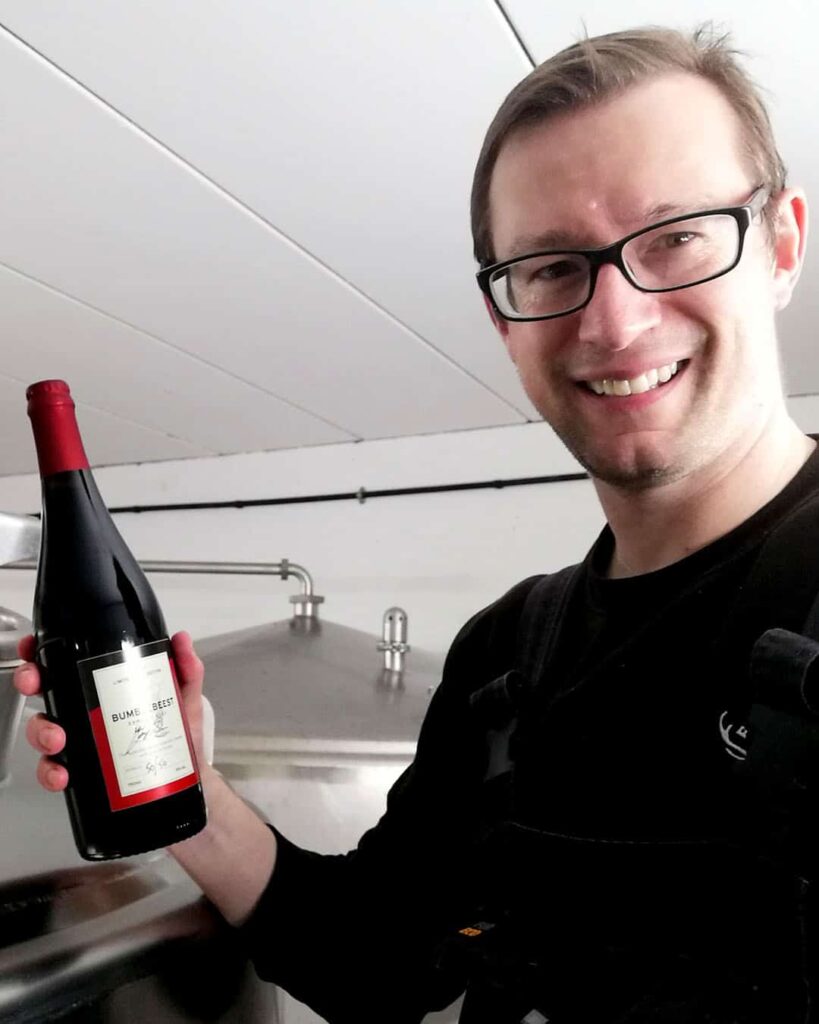 Tasting notes
Bumblebeest is a lovely, warming, winter version of our Exmoor Beast. It takes the wonderful rich aromas of toffee, treacle, coffee, and chocolate and combines them with the beautifully delicate floral aromas of organic honey, there to remind you of distant summer as you sip this beer in front of the fire.
Brewed at a stronger 9%, the smooth malt profile is full and slightly sweet – spicy fruitcake flavours and caramel, slowly give way to warming alcohol, leaving you with a slightly bittersweet finish.
Subscribe
If you'd like advanced notice and aren't yet on our list, sign up here.